Adidas Advertising Behind the Scenes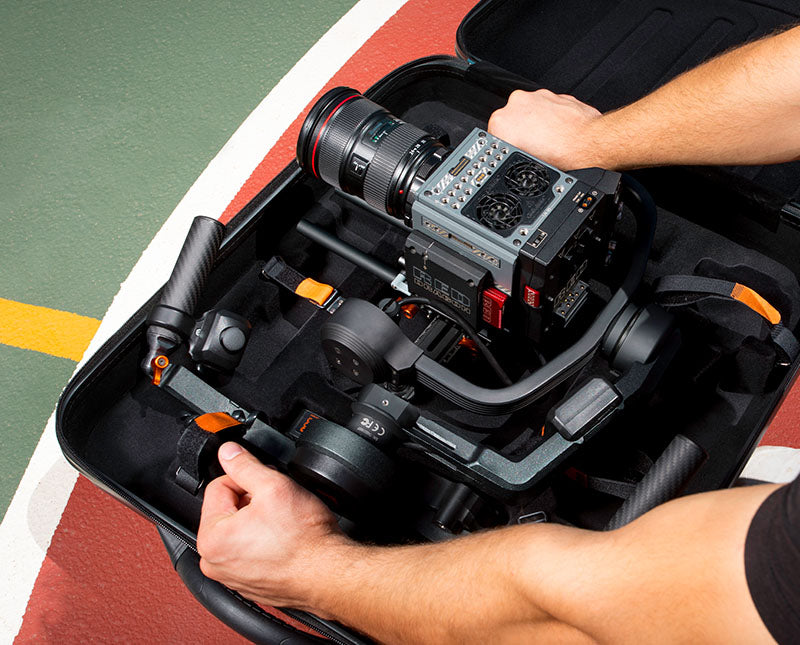 As Trexo Innovation Team, we attended to the Adidas Commercial Film for the 42nd Istanbul Marathon. On this commercial film set we became a part of a very talented team. All the shots are very well-design by the Director (Burak Günaydın), DoP (Joshua C. Fry) and the Visual Effects Team of Bando Post Production (Taner Sarf, Cem Karaman).
Trexo MoCo Car, Trexo Maxima Gimbal and MRMC Bolt are used as Motion Control Rigs. Trexo MoCo Car and Trexo Maxima Gimbal are used with the ARRI Alexa Mini with Prime Lenses. With the help of the Motion Control Feature of the Trexo MoCo Car, shots had taken on the rails for frame perfect results. Every single shot had been taken with plate versions, and 3D materials are added in the post-production afterwards for mind-blowing results.