Best Christmas Gift for Videophiles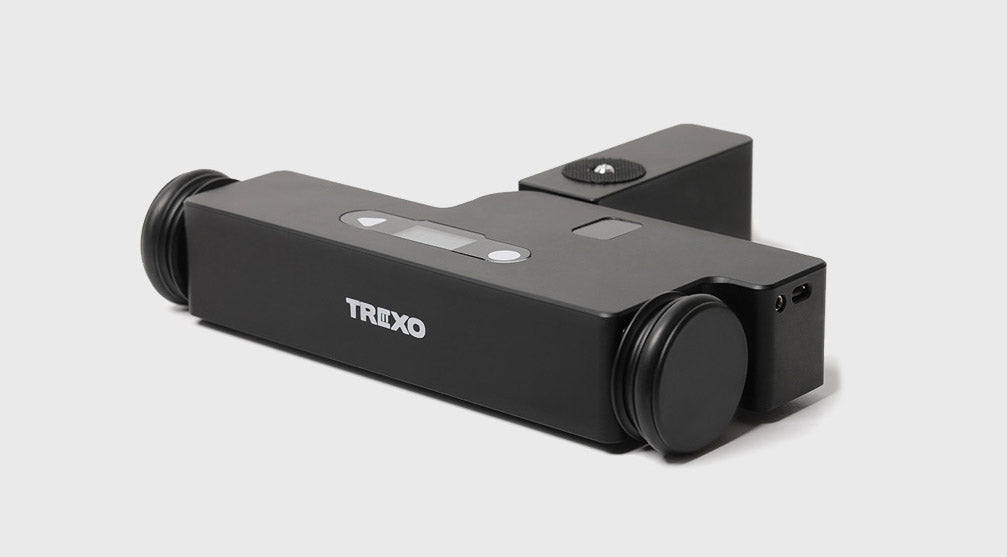 If you are looking for a Christmas gift for a Videographer or a Photographer, you may wanna look at the Trexo Wheels.
Either you are looking gift for a professional or an enthusiast this nifty equipment will make them smile when they open the box.
Programmable linear and circular movements will definitely open a new door into high quality videos for every kind and scale of video content creators.
Dolly In/Out Shots and Slide shot at it's best. Easy to program any slide or dolly in/out shots just with few clicks on the dedicated intuitive smartphone app and your are ready to go.
Majestic circular movements, for perfect product shots. You can either use circular mode for product photography, product videography with the included turntable kit or for the stunning b-roll shots like interviews.
And of course time-lapse shots you can convert any linear or circular movement to time-lapse in an instant. Just set a few parameters and have easiest time-lapse ever.
You have to try the learning mode as well, having a moving image has never been that easy, and the best part you don't even need your phone to make those movements. Double click to Trexo Wheels capacitive buttons and teach the system the movement. Trexo Wheels return to it's initial position automatically and repeats the movement at it's best.
We leave the best for the last! With camera path you can program complex and multi point movements easily with the camera path by using the image processing technology.
Take a photo of the Trexo Wheels while placed on the launch pad, draw your path by using line and arc tools and press play. Complex routes become easy to program.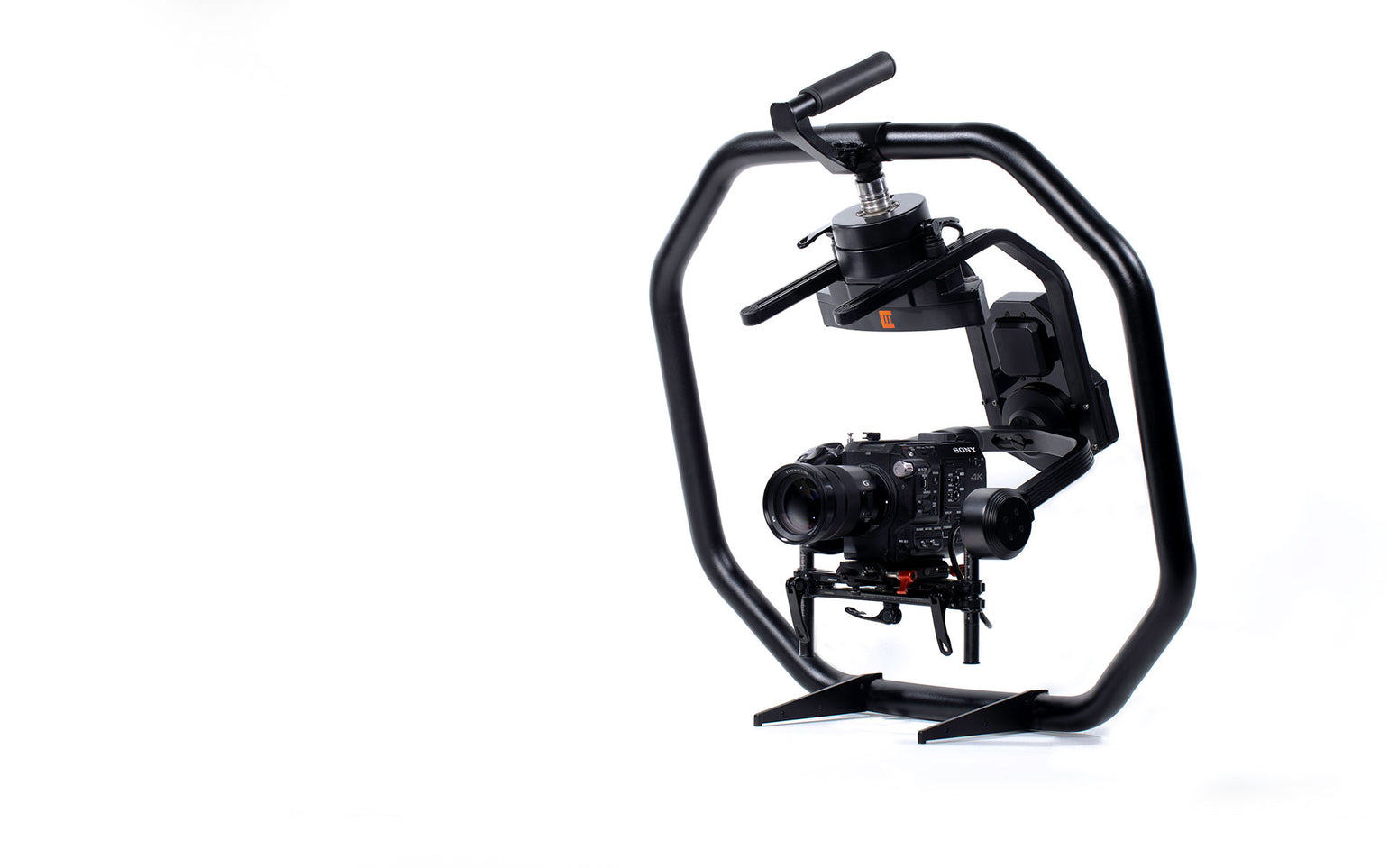 Elevation Module